Esthetic packages
Gift vouchers  - we will be happy to issue gift vouchers for all packages on our menu...more info
CAVITATION - Non-Invasive Liposuction 1190,- CZK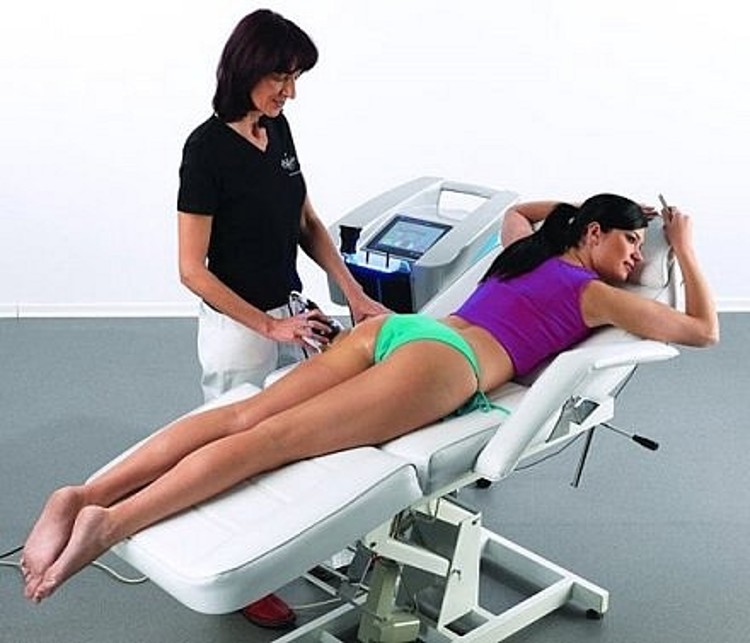 The purpose of this painless and highly effective alternative to traditional liposuction is to reduce excess weight in problem areas of the body. It uses ultrasound technology to break up the fat cells. The ultrasound waves cause the disintegration of the adipose tissue, which is subsequently transported to the interstitial fluid and eliminated from the body through the lymphatic system. It is recommended to apply lymph drainage after the procedure as it boosts the metabolism and helps release the fat from the body.
Cavitation - painless liposuction – 40 minutes + lymph drainage 45 minutes
Radiofrequency 690,- CZK
This painless, highly effective method is used to remodel the figure, reduce the volume and to rapidly strengthen and tighten the skin on various parts of the body (tummy, arms, legs, buttocks). The RF instrument warms up the skin and thereby beneficially affects the formation of new collagen.
Radiofrequency – (remodels, smoothens and dissolves adipose cells, it is ideal for a loose tummy + free lymph drainage)
Separate Lymph Drainage 150,- CZK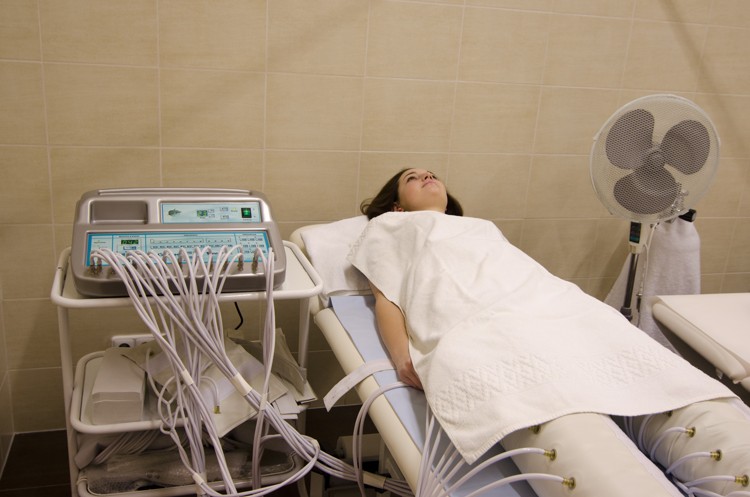 ANTI-AGING GOLD (COMPLETE PACKAGE) 890,- CZK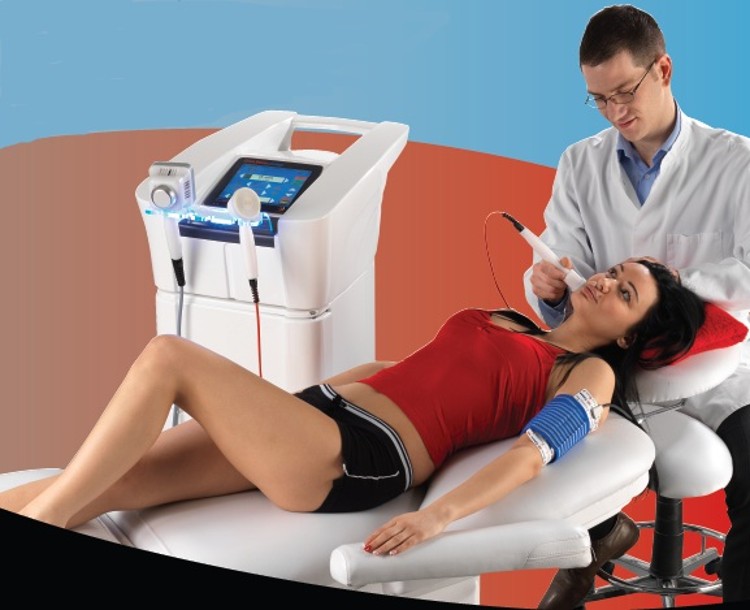 The complete Anti-Aging Gold package includes 4 types of instrumental skin treatment procedures. Their combination maximizes their effect on skin regeneration and on the improvement of the appearance and condition of the skin. For a beautiful, firm and smooth skin, it is sufficient to undergo the treatment once a month repeatedly (3-5 treatment sessions are recommended and the higher the number, the greater the effect)
The Anti-Aging Gold package is a 75-minute long relaxing procedure that is suitable for you or as a gift for your loved ones.
Weight-Loss Package No. 1 2+1 1900,- CZK


cavitation + lymph drainage
radiofrequency + lymph drainage
+ free lymph drainage 30 minutes
Weight-Loss Package No. 2 3+1 2600,- CZK
cavitation + lymph drainage
radiofrequency + lymph drainage
radiofrequency + lymph drainage
+ free lymph drainage 30 minutes
Weight-Loss Package No. 3 4+2 3800,- CZK
cavitation + lymph drainage
cavitation + lymph drainage
radiofrequency + lymph drainage
radiofrequency + lymph drainage
+ free lymph drainage 30 minutes
+ free lymph drainage 30 minutes